Johan Holmseth and Thomas Emilian Fjorden are two students who are finishing their Flight Instructor course with us. Before they go back to Norway we wanted to have a small chat with them to know their point of view about the course they have just taken, about Barcelona Flight School and also abouts their thrilling profession.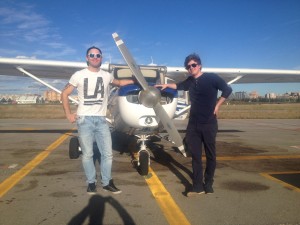 BFS: Why did you choose Barcelona to study your FI course?
J&T: Barcelona is a very atractive city. We were looking at other countries like Poland, Hungary etc… Even we looked other schools in Spain but BFS was the one that seemed to be more professional to us.
BFS: How did you know about Barcelona Flight School?
J&T: Several former students are friends of us. Two of them had taken the FI course just before our course. They talked us very well about the school.

BFS: What's your opinion about your experience in the school and the course?
J&T:  Instructors are really good, they are very good teachers. The course is very useful, you have to work hard in presentations during the ground school. We have learned a lot.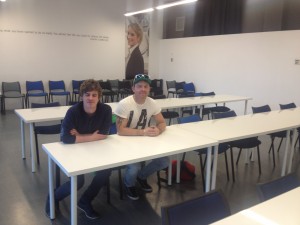 BFS: What about the future? What are your plans from now on?
J&T:  We will go back to Norway, we know that there are s