Barcelona Flight School and Phoenix East Aviation are proud to announce the signature of a Collaboration Agreement to offer the students of both schools a double license certification EASA-FAA.
Phoenix East Aviation is a Flight School located in Daytona Beach, Florida, with a large background of more than 40 years training pilots. Barcelona Flight School, training pilots since 1953 is also the largest ATO-certified aviation academy in Spain.
Barcelona Flight School and Phoenix East aviation have met in each other the perfect partner so we share the same passion for flight training, large history and the same philosophy: offer the students the best training to become the best pilots.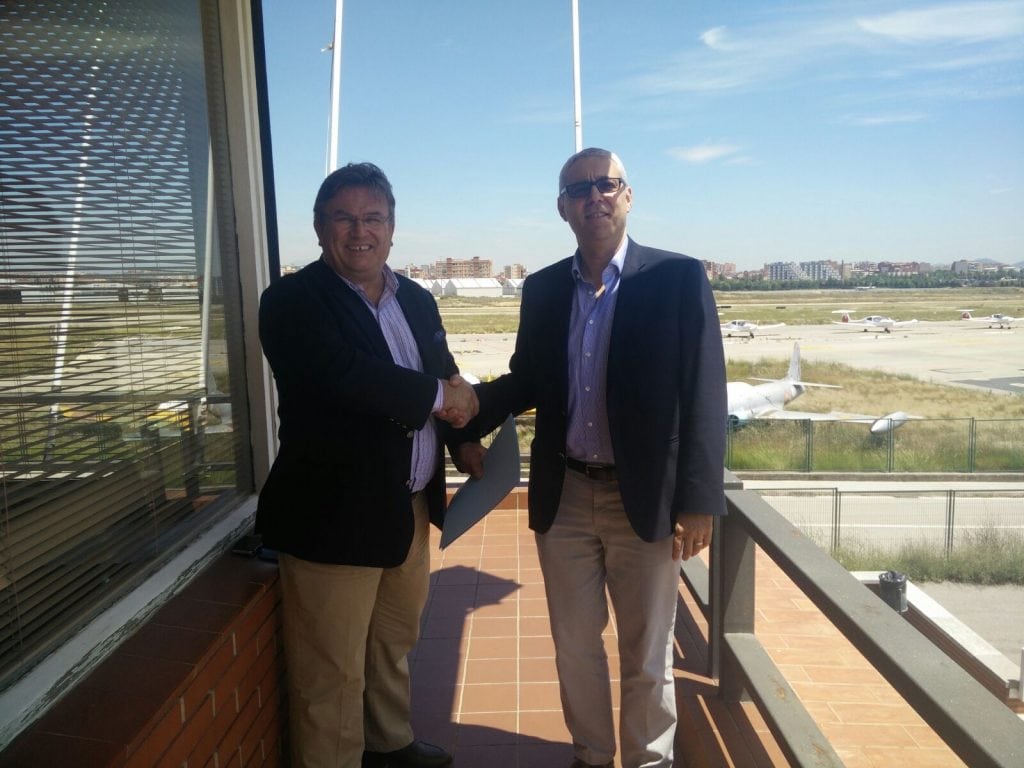 Barcelona Flight School's students, after obtaining their ATPL license will be able to go to Phoenix East Aviation and complete a conversion process to obtain the FAA CPL, ME, IR license. In addition they will be able to complete the Flight Instructor course in Daytona and be hired to work in the school for a couple of years.
Phoenix East Aviation's students will be able to convert their FAA licenses into an EASA one in Barcelona Flight School.
They will complete the theoretical EASA ATPL course in Daytona just after they obtain their PPL license. Once they get the FAA CPL, ME, IR license they will come to Barcelona to complete the flight phase of the conversion and obtain a Frozen ATPL EASA license.